It's official: you're going on holiday and you have a brand new Fujifilm camera to document the journey from start to finish. You've picked your destination, booked your hotel and packed your suitcases. All that's left is to decide which lens(es) to bring along for the ride!
The problem is that choosing the right lens isn't as simple as you might think. Indeed, more often than not, photographers pack the focal lengths they think they'll use, only to find that they end up using something completely different. (Guilty as charged!)
Recently, Fujifilm user Sebastian Boatca conducted an interesting experiment during his vacation in Japan to narrow down the Fujifilm lenses he should bring on his next vacation. He deliberately limited himself to the 16-55mm f/2.8 professional zoom and later went through his shots to see which focal lengths he used the most. In this way, he was able to deduce which primes would serve him best during his next vacation.
Of course, what works for Sebastian, or any other photographer for that matter, won't necessarily work for you. What defines your "best Fuji travel lens" is ultimately tied to how and what you shoot, as you'll find out from these six photographers below.
---
Dan Bailey – The 90mm f/2.8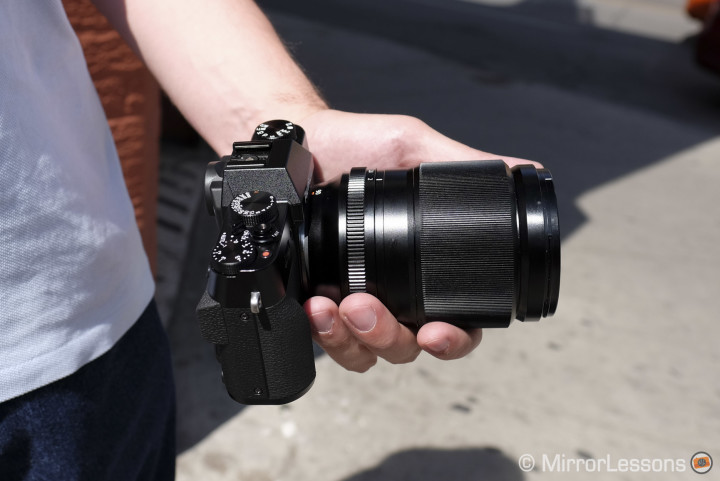 I bet you didn't see this one coming! Last year, adventure photographer Dan Bailey wrote up a helpful post about his four favourite Fujifilm lenses and he recently updated it with the XF 90mm f/2, classifying it as one of his favourite travel lenses. Why? Mainly because it is both smaller and lighter than a big f/2.8 tele zoom. He also praises the extreme sharpness, the bokeh that is "worth fantasising about" in his words, and the useful angle of view.
Read Dan's Fuji lens recommendations here!
---
Kate McCulley & Vic Schmelz – XF 18-135mm f/3.5-5.6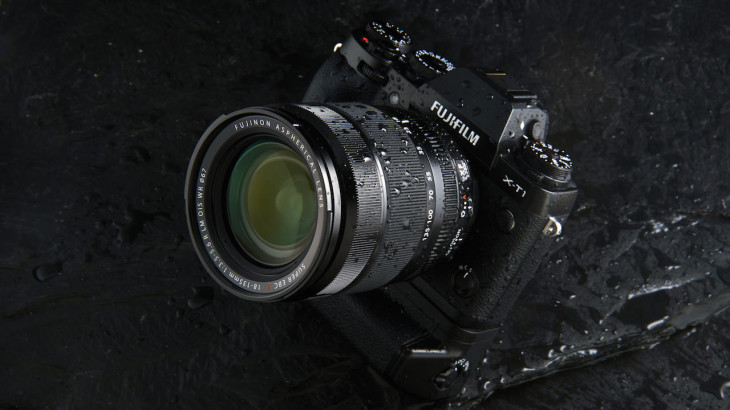 Many photographers, both amateur and professional, swear by the XF 18-135mm f/3.5-5.6 for their travel photography, including full-time travel blogger Kate McCulley who has visited more than 60 countries in four years. She received the zoom in a bundle with the X-T1 and calls it the kind of walk-around lens you can use for anything if you aren't keen on changing lenses.
You can read why Kate chose the X-T1 and 18-135mm for her travels here.
Amateur photographer Vic Schmelz agrees with Kate's sentiments and even dedicated a four-part post to the zoom, explaining why it gets the most use of all the lenses in his collection. He cites the range, weather resistence, optical image stabilisation and the Fujinon quality as its main fortes.
You can read Vic's four-part review of the lens here.
---
Dave Burns – 10-24mm f/4 and 55-200mm f/3.5-4.8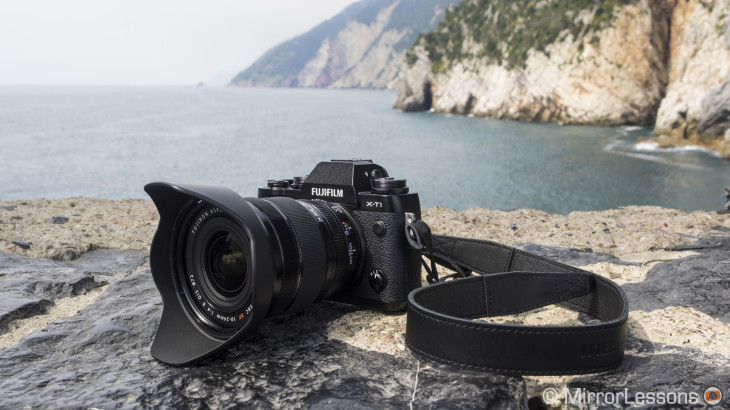 Those in need of a more professional set-up may wish to follow the advice of award-winning wildlife, travel and landscape photographer Dave Burns who also runs the company Dave Burns Photo Tours in Africa.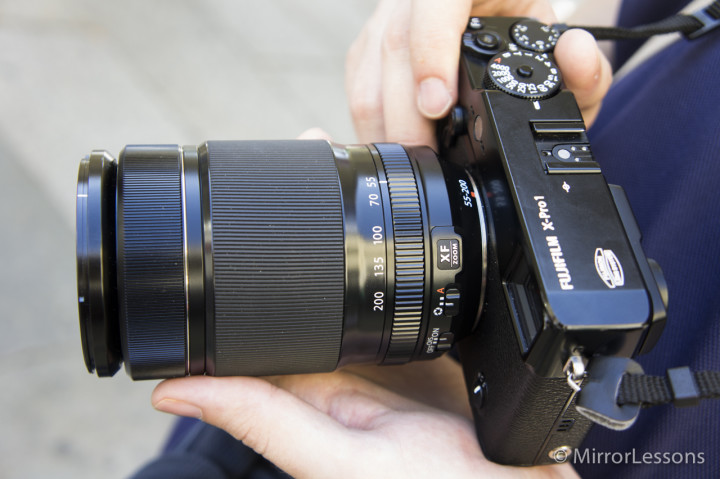 In a post about his recent trip to Italy, he discusses which Fuji gear earned another trip and which didn't quite make the cut. The winners turned out to be the XF 10-24mm f/4 for wide-angle shooting and the XF 55-200mm f/3.5-4.8 for mid-to-long range telephoto work. He compliments both lenses on their sharpness and versatility out in the field.
Read about the gear Dave used in Italy here.
---
V. Opoku and Ugo Cei – X100 series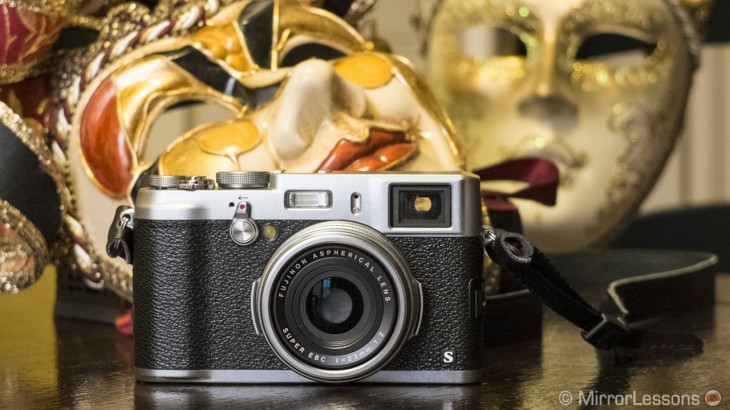 A final option that a surprising number of Fujifilm users go for is the X100 series. Admittedly, we aren't talking about just a lens here, but it is one of the most compact set-ups you can find within the Fuji X series. Plus, you can find second hand X100 and X100s cameras for less than the cost of many X series lenses!
It comes with a versatile 23mm f/2.0 fixed lens (35mm equivalent on full-frame) that is very well suited to travel photography if you plan to do a lot of street and documentary work. It also has pretty good close-up capabilities if macro photography floats your boat.
Avid travel photographers V.Opoku and Ugo Cei both use the second generation X100s for their travels. Though both own a complete Fujifilm kit with a number of lenses, they enjoy the compactness of the X100s and find that the silent nature of the leaf shutter helps them to remain inconspicuous. They also like how it delivers the same image quality you get from the interchangeable series.
Read V's thoughts about the X100s for travel here.
Read about Ugo's trip to Morocco with the X100s here.
---
 Do you have any questions about the Fuji X series? Feel free to drop us a line on Twitter!